Earlier today, I cited the famous Nixon-era question "what did the president know, and when did he know it?" Senator Howard Baker — who would later serve as White House Chief of Staff and Ambassador to Japan — asked this question, but authorship is sometimes credited to what Baker legal counsel who went on to star as a TV lawyer?
Hint: The answer isn't in this picture, but he was certainly in the room when it was taken.
Dear Quiz Party Players, You Can Now Take BuzzFeed Quizzes In Real Time With Six Players
🎉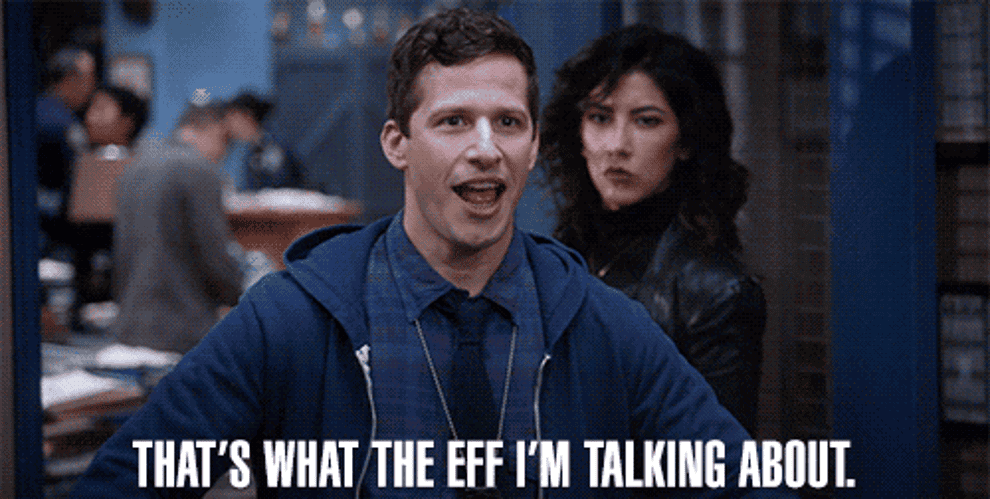 Check off everything that applies:
Source:
If You Check Off 17/24 Of The Things On This List You're Definitely From New England
See the answer on the next page.
Source:
TV Lawyer Credited With Epic Political Catchphrase