Women Are Sharing The Mind-Numbingly Sexist Things Men Have Said To Them
Can society start moving forward instead of backward already?
TikTok user @mandyalise recently asked women to share a time when a man said something super sexist to them:
In her TikTok, she told the story of a time when she went to a menswear store and the salesman explained the care instructions for her fiancé's new dress shirts directly to her — and not her fiancé, who was right beside her, buying the shirts for himself.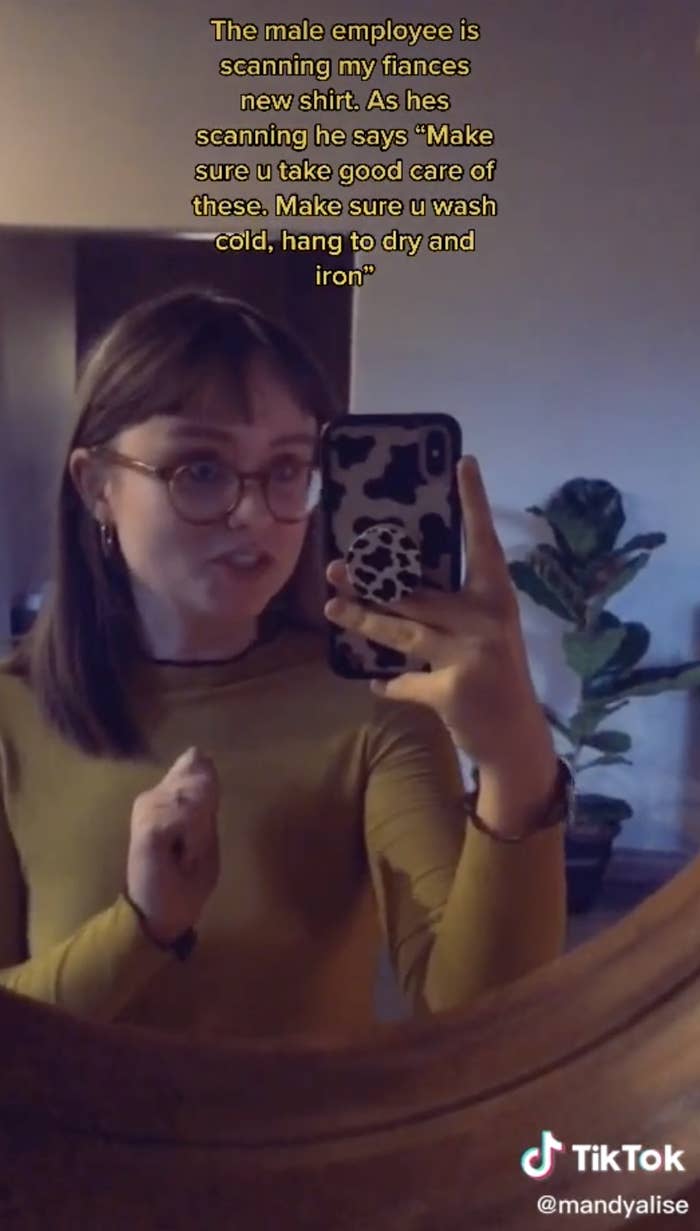 Thousands of women started flooding the comments to share the mind-numbingly sexist things men have said to them, like that women can't do simple math:

And that not wearing makeup is unacceptable in the workplace:

Some women's fathers even tried to make them believe ridiculous things growing up, like that only girls do the dishes:

And others were told that things like politics are off limits:

Some dads even tried to minimize their own daughters' period pain:
This girl gets paid way less by her own father than her brother:

All of them — but especially the ones coming from dads — are horrifying:

This girl was basically told a boy would do a better job than her:

Some women had teachers who were incredibly sexist:

And were made to believe they could never be as strong as a boy:

In fact, some women were told that it was wrong to even have muscles at all:

One male worker who was HIRED to clean up after a wedding told women that he was doing their job:

This woman was told she wouldn't be able to comprehend what her electrician was doing:

This male relative tried to make his niece believe she couldn't do anything without first considering how her ~hypothetical~ husband would feel:

Some men think that only other men can solve problems in the workplace:

And others apparently don't think women have brains:

This woman was treated poorly and disrespectfully during childbirth by her own male doctor:

One man told a woman that the only reason he wanted to get married was because he never wanted to clean:

Lots of men in college have tried mansplaining periods — something they've never experienced: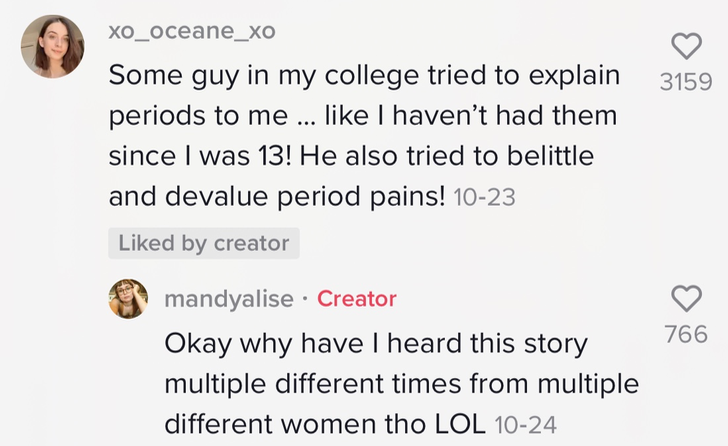 It's sad to know that some male educators truly don't even believe women belong in their class:

This woman was told her intelligence didn't count because it came from actual literature:

And this woman was told that her dog wouldn't obey her because she was female:

This male boss didn't want helpful suggestions or input coming from females:

And this woman was straight-up told she was paid less because she was female:

This woman was made to feel like she couldn't buy a car on her own:

There are some men who truly don't believe women can like superheroes:

Or video games:

This college professor assumes the only medical field women want to go into is nursing:

And this man thinks all women don't know directions:

This woman's ex assumed she didn't know how to swallow pills because she was female:
And this woman's ex couldn't stand the thought of her being more successful than him:

There are so many sexist things being said by men to young girls…

…And to full-grown, adult women:

SOCIETY, DO BETTER.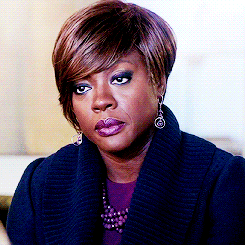 Source: Women Are Sharing The Mind-Numbingly Sexist Things Men Have Said To Them