Charli D'Amelio And Her Family Are Being Criticised Over A Disastrous YouTube Video That's Seen Her Lose 500,000 Followers
After gaining 700,000 followers in three days and closing in on the 100 million milestone, Charli has now lost more than 500,000 followers (and counting).
On Monday, Charli and her family posted a "Dinner With The D'Amelios" video, which also featured surprise guest and close friend James Charles.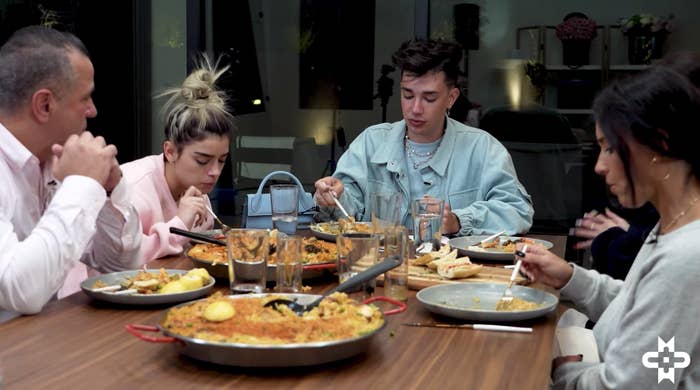 However, the video didn't exactly go down well, drawing immediate backlash for what people deemed "disgusting" and "unacceptable" behaviour from Charli and older sister Dixie.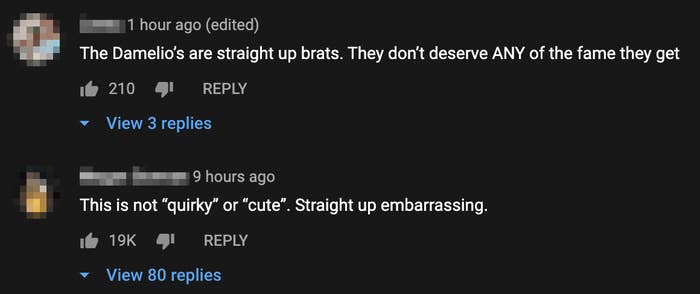 Fans were more than a little concerned that Charli and Dixie's parents didn't pull them up on their comments to the chef, noting that James actually scolded them instead.

In fact, scrolling through the comments under the YouTube video, you'd struggle to find any positive praise.

Things only went from bad to worse when Charli complained about not reaching 100 million followers on TikTok in less than a year, despite already being the most-followed person on the platform.
And now it seems like Charli's words, and the video itself, have had the opposite effect, with her follower count apparently plummeting by around 500,000.
And it doesn't seem to be slowing down — at the time of writing, Charli appeared to lose a further 14,000 followers in less than an hour.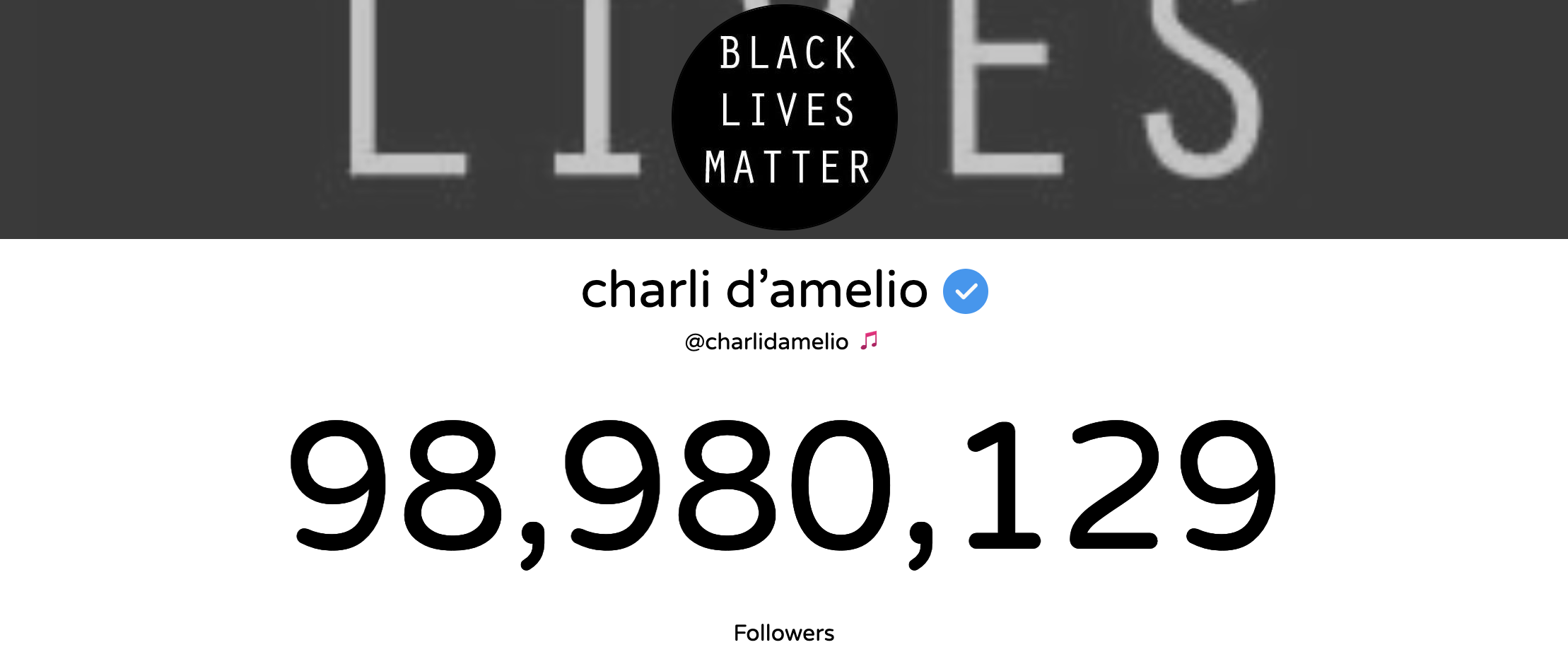 While Charli has yet to publicly address the backlash, Dixie responded to the criticism in a TikTok posted late Wednesday night where she explained the "full story" behind the YouTube video.

@dixiedamelio

-video…anyways, not posting this for any other reason than to share the truth of something that was ridiculously blown out of proportion…
BuzzFeed News has reached out to reps of Charli for comment.
Source: Charli D'Amelio And Her Family Are Being Criticised Over A Disastrous YouTube Video That's Seen Her Lose 500,000 Followers